Put your employees hearing
in good hands...
Midwest Hearing Works
Comprehensive - Experienced - Local

We are Now Accepting Employers!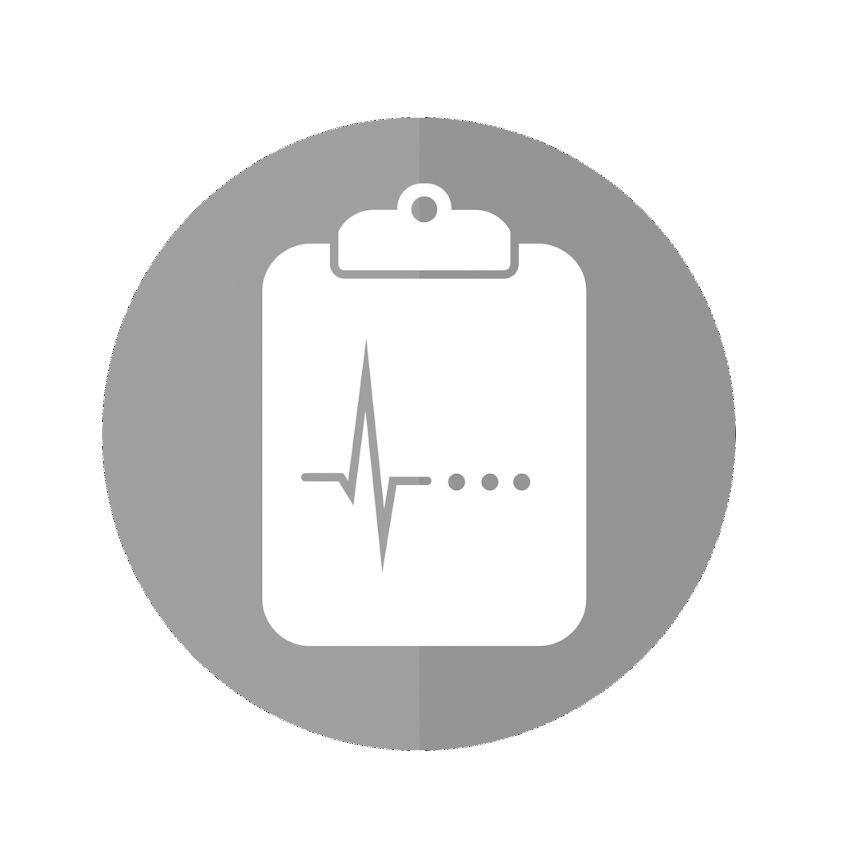 Review the services Midwest Hearing Works provides to ensure the best experience for your employees.

Learn More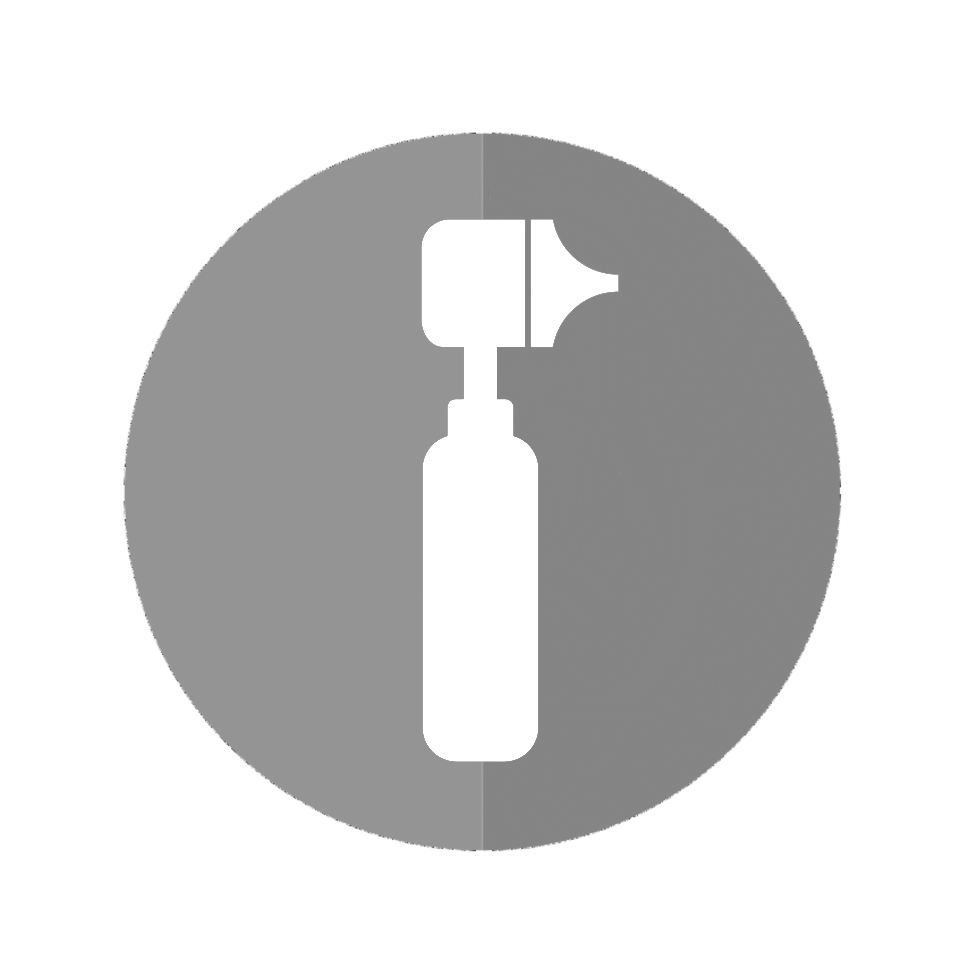 Explore the equipment Midwest Hearing Works utilizes to guarantee professional hearing screenings.

Learn More

See What Our Customers are Saying
★★★★★
"Midwest Hearing Works met all of our expectations. Our employees appreciated the high level of professionalism and proficiency."